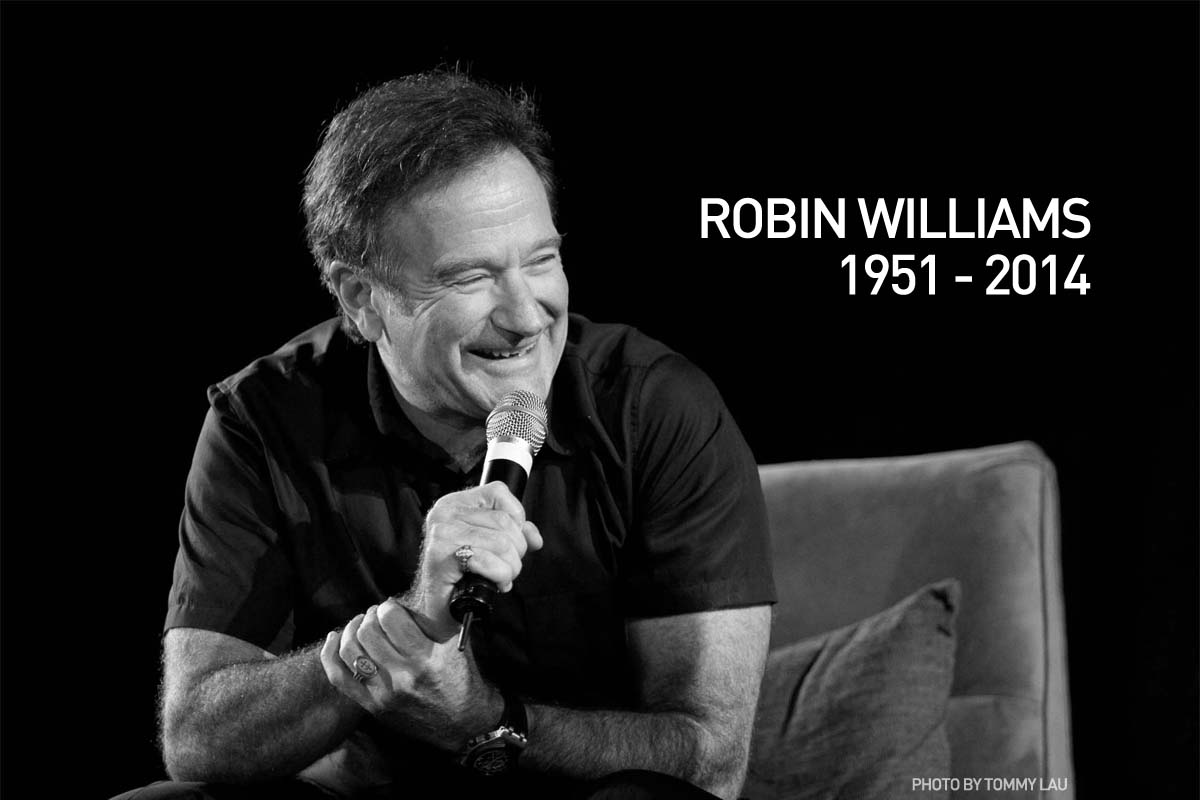 The board and staff of the San Francisco Film Society are profoundly saddened by the loss of Robin Williams and wish to extend our deepest sympathies to his family and friends. Robin's brilliance, his ability to inspire laughter and joy, and especially his warmth and generosity of spirit touched the whole world.

Robin was truly a son of the Bay Area. He supported many artists and filmmakers here, and he gave much to local causes and organizations, including ours. Robin's attendance at our events ensured the most memorable experiences imaginable, filled with laughter and light. In 2007, marking the San Francisco International Film Festival's 50th anniversary, SFFS honored Robin Williams with the Peter J. Owens Award for excellence in acting, which he accepted with his characteristic charm and unrivaled comic timing.

"Robin's genius was great, but his humanity was even greater. He truly embodied the best of our community, and we are a better place because of him." said SFFS Board President David Winton.

Thank you, Robin, for all you did to entertain and enlighten us. We miss you and will remember you always. Rest in peace.